Scalable user management and compliance
With single sign-on, SAML, SCIM support, and audit trails, all Sentry customers have access to admin controls that govern identity, access, and usage to keep your data safe, secure, and centrally managed.
Automatic and Continuous improvement
Don't leave yourself vulnerable with an outdated instance. While we deploy to production multiple times a day, Sentry is always up-to-date (without you even lifting a finger).
Support
Build a code observability practice customized to your organization. With a dedicated support team, you can discuss product questions, get onboarding help, and provide product feedback almost instantly.
Reliability
We strive to always be available — Sentry rarely encounters issues. Check for yourself at status.sentry.io, our transparent dashboard that tracks our uptime in real time.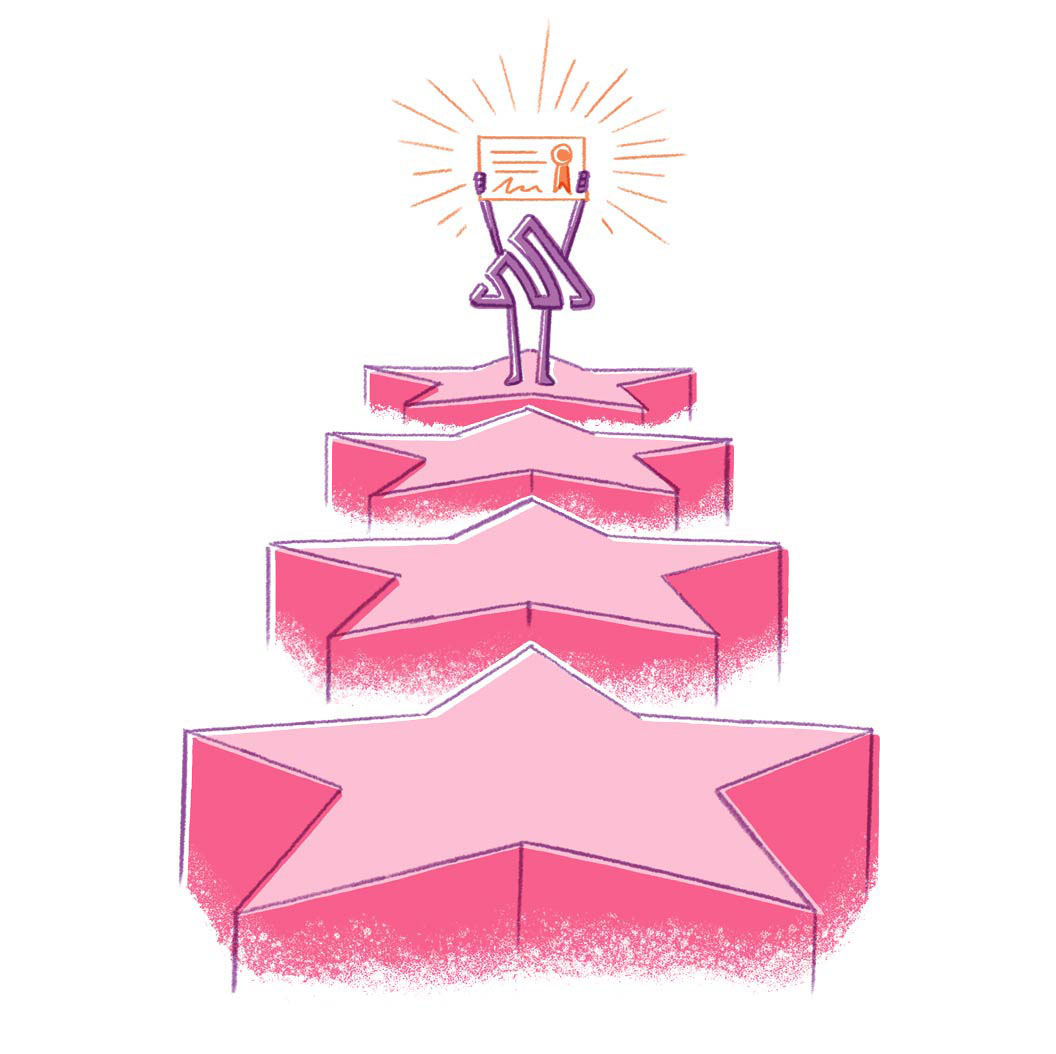 Exceed security and privacy requirements
Security and compliance are top priorities for Sentry because they are fundamental to your experience. We use a variety of industry-standard technologies and services to secure your data from unauthorized access, disclosure, use, and loss. We undergo a security penetration test from an independent, third-party agency, and we are GDPR, HIPAA, HITECH, ISO27001, and SOC2 Type 2 compliant as well as Privacy Shield certified.
Learn more