Clone a specific Git repository branch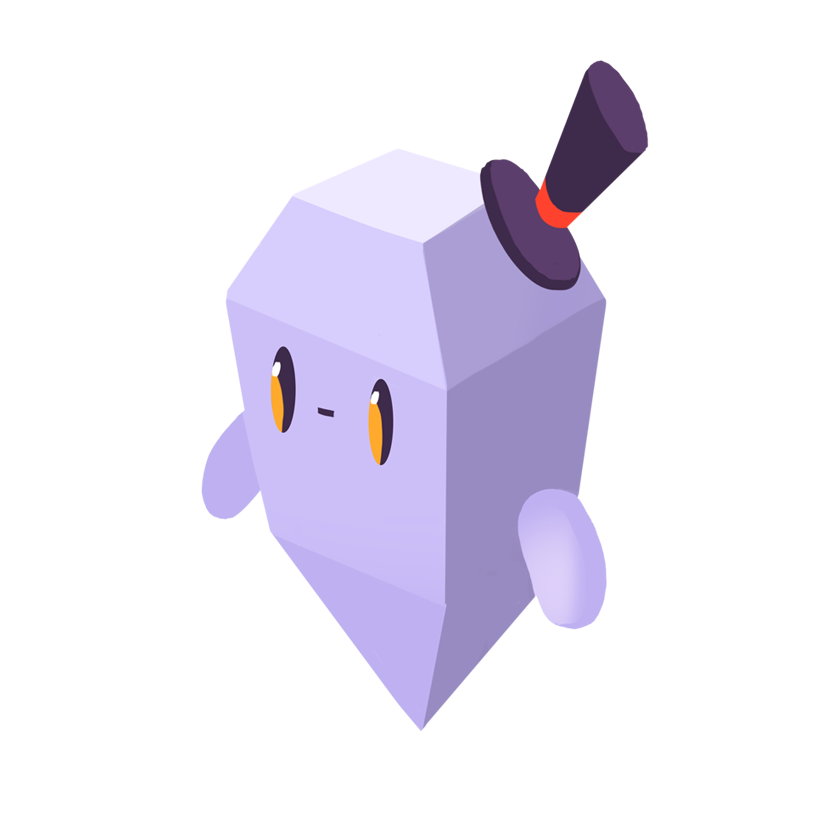 David Y.
The Problem
How can I clone a branch on a repository? Is there a way to only download that branch?
The Solution
We can accomplish this by using git clone with the -b/--branch flag. For example, to clone the 1.x branch of sentry-cli:
git clone -b 1.x https://github.com/getsentry/sentry-cli

Once the repository is downloaded, we can check the branch by running these commands:
cd sentry-cli
git status

We should receive the following output:
On branch 1.x
Your branch is up to date with 'origin/1.x'.

nothing to commit, working tree clean

In the background, git clone will fetch all the repository's branches and then check out the one we've specified. If we only want to fetch one branch, we can add the flag --single-branch to our git clone command.
git clone -b 1.x https://github.com/getsentry/sentry-cli --single-branch