Determine the origin of a cloned Git repository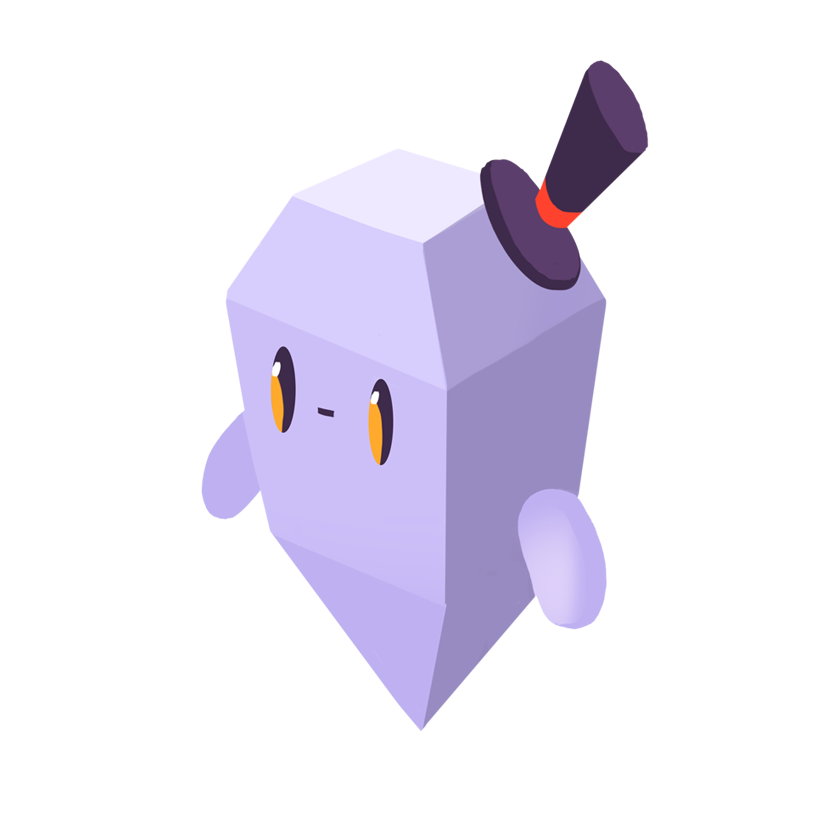 David Y.
The Problem
How can I find out which URL a local Git repository was originally cloned from?
The Solution
By default, a cloned Git repository has a remote named origin, which refers to the remote repository from which it was cloned. To obtain the URL of this remote, we can use the following command:
git ls-remote --get-url origin

To obtain more information about the remote repository, such as its branches, we can run the following command:
git remote show origin

Note that this second command requires the remote repository to be reachable over the network but the first command does not.
If our remote is not called origin, we can retrieve the URLs of all remotes using the following command:
git remote -v

As remotes can be added, removed, or modified at any time, there is a chance that the remotes in your local repository may not include the remote from which it was originally cloned.