Create Jira tickets from Sentry issues
---
Create Jira issues directly from Sentry issues with the click of a button.
---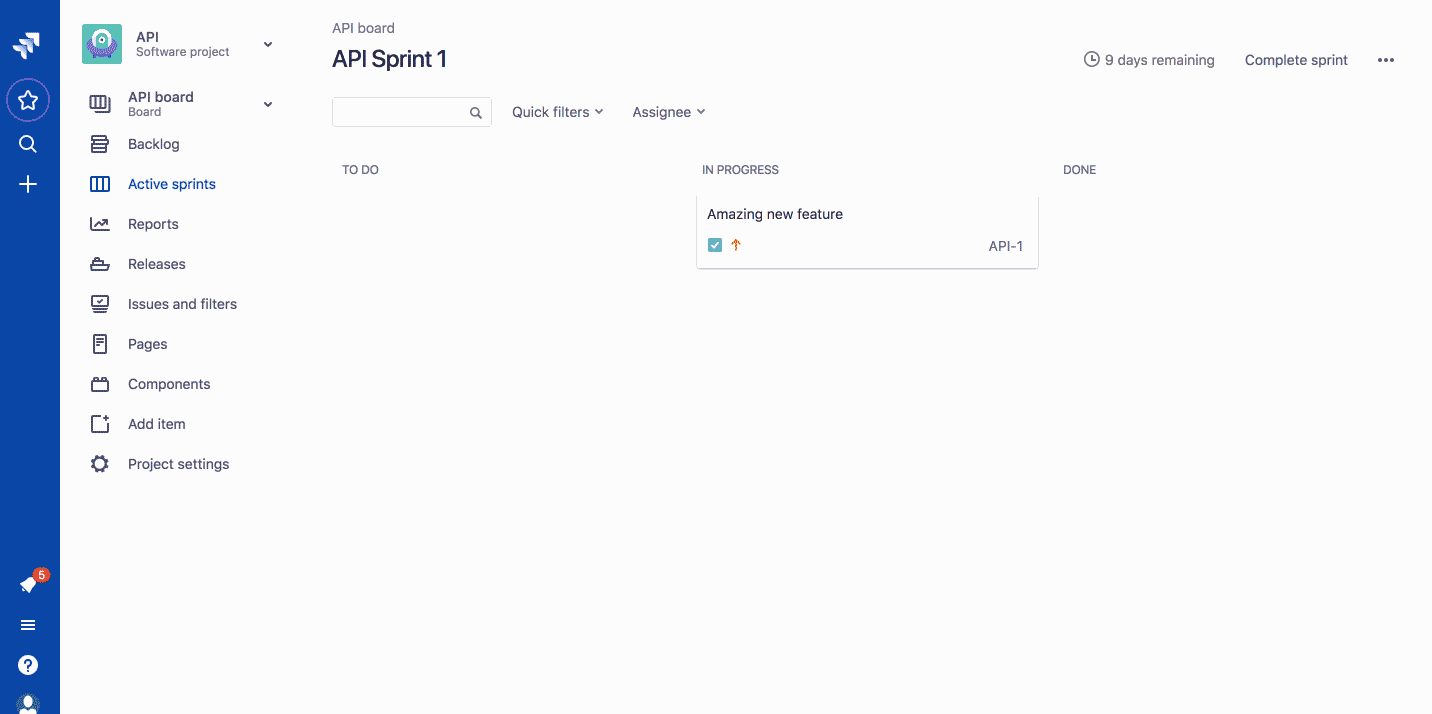 Sync issues between Jira and Sentry
---
Sync comments, assignees and status updates for issues in Sentry to Jira, to minimize duplication. When you delegate an issue to an assignee or update a status on Jira, the updates will also populate in Sentry. When you resolve an issue in Sentry, it will automatically update in Jira.
Note: Two way sync is available for everyone on the Team plan and above